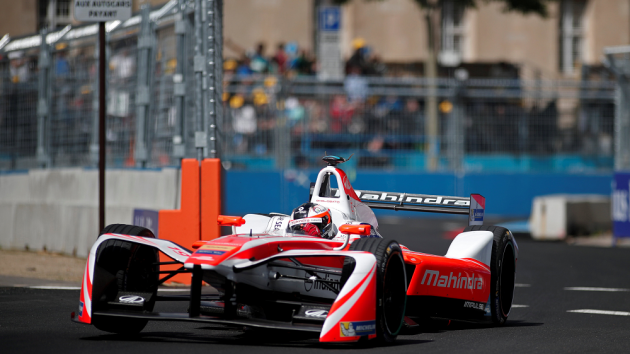 Formula E has confirmed a new sponsorship agreement with Hugo Boss for the 2017/18 season.
The German fashion brand will be the all-electric motorsport series' official apparel partner.
Hugo Boss logos will appear on Formula E officials' clothing, the championship's demo car, and on trackside advertising.
The new deal, the financial terms of which have not been disclosed, will take effect in Hong Kong on 2nd December, when the 2017/18 season begins.
Mark Langer, chief executive at Hugo Boss, revealed on Friday that the company was ending its activities in Formula One in 2018, before moving to Formula E.
The fashion house was associated with the McLaren Formula One team for over 30 years, before switching to a partnership with the Mercedes team in 2015.
Alejandro Agag, the Formula E chief executive, said he was "delighted to welcome yet another global brand to the Formula E family, especially a respected and recognisable name in the world of fashion such as Hugo Boss".
Formula E had its inaugural championship in Beijing in September 2014 and in October Nissan became the first Japanese manufacturer to join the series for the 2018/19 season.