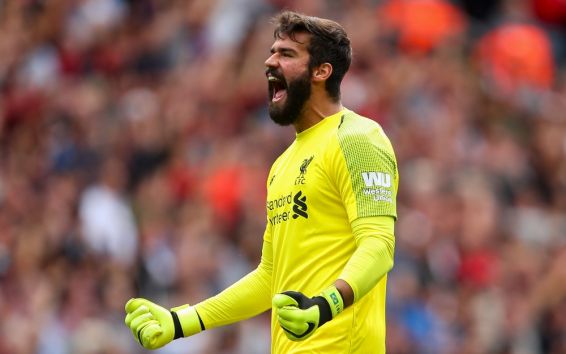 Professional services giant KPMG and Perform-owned sports data company Opta have launched a new player valuation analytics tool to help soccer clubs better understand the financial impact of signings.
The KPMG Football Benchmark Player Valuation Tool will make use of proprietary algorithms and a consistent modelling approach to help foster a more informed decision-making process when clubs acquire and sell members of their squad.
The digital platform, which is powered by Microsoft, will provide market values for more than 4,000 players from the top-tier leagues in 11 countries: Argentina, Belgium, Brazil, England, France, Germany, Italy, Netherlands, Portugal, Spain and Turkey.
In addition, the analytics tool will be equipped with detailed sports performance metrics of each player for the last two seasons, while it will also allow comparisons of selected players' market value and sporting performance.
"Leveraging the wide range and accuracy of Opta´s performance data, we aim to continue supporting the executive decision makers with a more sophisticated approach around the valuation of football players," said Andrea Sartori, global head of sports at KPMG.
"In a quickly changing business environment, this topic has a significant impact on football clubs´ sporting performance and financial sustainability. The addition of the new player valuation dashboard to KPMG's Football Benchmark platform demonstrates our commitment to deliver significant value and improve data democratisation in the football industry."
"We've worked closely with the team at KPMG to assist them as they look to help clubs better understand the financial impact of signings, with detailed Opta data bringing an objective view of player performances – an essential consideration in player recruitment," added Opta managing director Andrew Cox. "We look forward to continuing our partnership with KPMG in their work to democratise data in the football industry."
The move comes after another summer of big spending among Europe's big clubs, with the top five European leagues completing 1,521 transfer deals worth just over UK£4 billion.