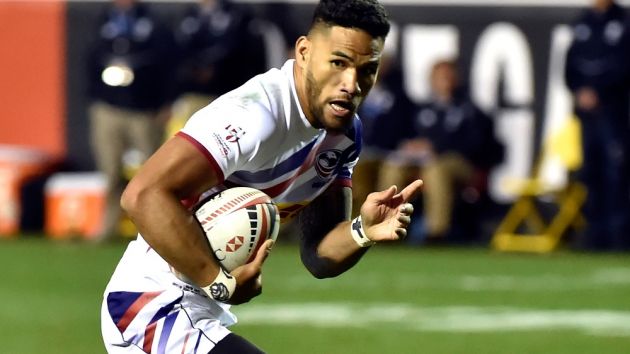 FloSports, the US-based live streaming sports subscription service, has announced an agreement to buy over-the-top (OTT) platform, The Rugby Channel.
The Rugby Channel was launched two years ago by Rugby International Marketing (RIM), the commercial subsidiary of USA Rugby, the governing body for rugby union in the US. RIM was established in 2015 with financial assistance from England's Rugby Football Union (RFU).
Under the terms of the acquisition, which is effective immediately, FloSports will have access to stream 51 competitions and 200 matches annually on FloRugby.com, which launched early last year. Fixtures shown will include USA Rugby national team games, England international Test matches, and the men's and women's USA Rugby College Championships.
The accounts of existing Rugby Channel subscribers will be automatically transferred to a FloRugby Pro subscription at no additional cost.
FloSports operates a number of specific sports channels, covering basketball, mixed martial arts (MMA), American football, wrestling, athletics, gymnastics and cycling.
Recently, the service has acquired rights to European club basketball's top-tier EuroLeague in a two-season deal and motor racing's World Rallycross Championship.
Mark Floreani, co-founder and chief operating officer of FloSports, said: "Rugby is one of the fastest-growing sports in America, and this deal allows us to elevate the coverage of the sport to new heights. We want to provide fans a platform to connect with and follow their favourite athletes and teams, and to discover more live rugby than they've ever had access to."
Pam Kosanke, chief executive of RIM, added: "We are thrilled to partner with FloSports in taking USA Rugby programming and properties to the next level. This move exposes rugby to a broader community of passionate sports fans who view digital streaming as their first screen choice."