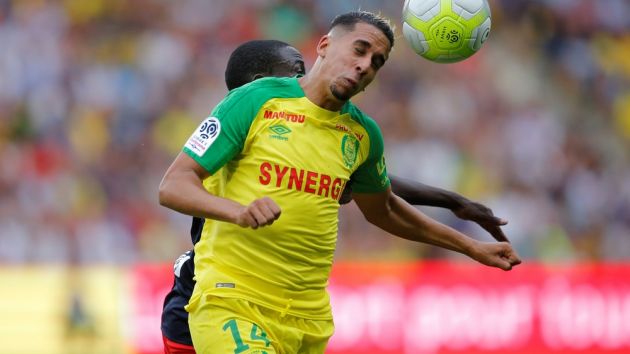 Top-tier French soccer side FC Nantes have renewed and expanded their partnership with Flamino.
The home improvement and DIY retail store chain, which served as the club's shirt sponsor during last season's Coupe de la Ligue knockout competition, will become the team's shorts sponsor for the remainder of the 2017/18 Ligue 1 campaign.
Nantes, who are fifth in Ligue 1 after an impressive start to the season, will wear Flamino-branded shorts for the first time on Saturday, when they travel to play league leaders Paris Saint-Germain.
Franck Kita, chief executive of FC Nantes, said: "We are very happy to once again welcome Flamino as an official partner. It is very important for the club to be able to count on lasting relationships that contribute to the success of the team."
Yannick Vadrot, chief executive of Flamino, added: "It is with great pleasure that we will accompany FC Nantes for the 2017/18 season as an official partner. With this successful start to the season, we wanted to extend our involvement with the club because there are still some great games to play and win. The entire Flamino team is encouraging all the players and the staff for their exciting trip to Paris."