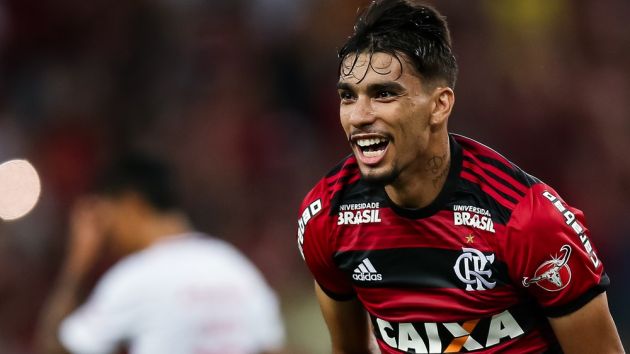 Top-flight Brazilian soccer side Flamengo have finalised a deal to play their home games at the Maracanã until 2022, according to the Globo Esporte website.
The agreement was made with Complexo Maracanã Entretenimento SA, the consortium that manages the 79,000-seater stadium, and now needs to be analysed internally by the Campeonato Brasileiro Série A club's legal, financial and marketing commissions before being put to a vote by the deliberative council.
According to Globo's report, the vote could take place between 21st and 22nd May. The financial details of the contract have not been released, but Flamengo have said that the rental costs will be lower than those in their previous arrangement.
Flamengo have not used their official stadium, Estádio da Gávea, for competitive matches since 1997 due to its small capacity. As of 2016, the club have predominantly played their home games at the Estádio Luso Brasileiro after agreeing a three-year contract to use the 20,000-capacity venue.
However, the Maracanã, has long been Flamengo's preferred home ground, and the deal to play at the Estádio Luso Brasileiro was seen as a stop-gap until a more favourable financial agreement was reached to play at the national stadium.
Flamengo are top of Campeonato Brasileiro Série A after the opening four games. They travel to play Chapecoense in their next fixture on Sunday.