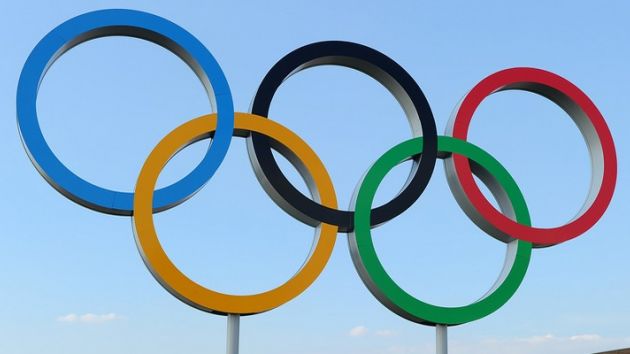 Global media firm Discovery Communications has sub-licensed rights to the PyeongChang 2018 and Tokyo 2020 Olympic Games to Finnish free-to-air broadcaster YLE.
The deal means that Finnish viewers will be able to watch the Games across Discovery's TV5, Eurosport and now YLE, while advertisers will have the access to both free-to-air, pay-TV and digital channels.
As part of the deal, Discovery will retain exclusive content and a primetime highlights slot, which will be broadcast on TV5 and Eurosport, with YLE retaining free-to-air audio visual and radio rights.
Discussing the deal, Dominic Coles, chief operating officer and chief financial officer at Discovery Networks said: "As a passionate and committed partner of the Olympic Movement, Discovery's objective is to bring the Olympic Games to as wide an audience as possible through innovative, multi-platform partnerships across Europe.
"This partnership is a great deal for Finnish sport and for Finland's Olympic Games fans."
Discovery signed a €1.3 billion rights deal with the International Olympic Committee (IOC) last year, giving the firm rights for 50 European countries for all of the games between 2018 and 2024.
The agency already has sublicensing agreements in place with the BBC in the UK and with NOS in the Netherlands.