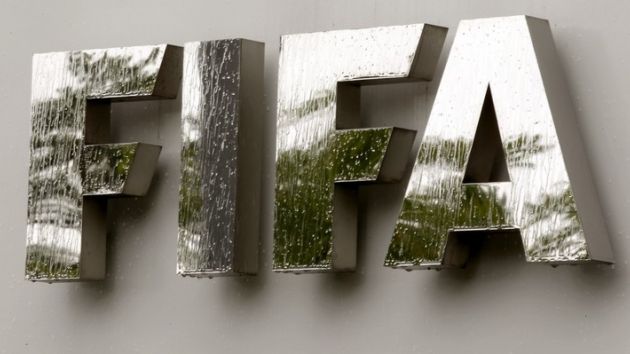 Fifa has tied up its North American media rights until 2026, after announcing extensions with Fox and Telemundo in the United States and CTV/TSN in Canada.
The announcement came as a surprise as the broadcasters had already agreed deals up to and including the controversial 2022 World Cup, to be staged in Qatar. Fox, in particular, has previously indicated its opposition to the now-likely switch of dates, which will see Qatar 2022 played in the northern hemisphere winter rather than the usual summer slot.
As well as the 2026 men's World Cup, which does not currently have a host venue, the new 2023 to 2026 package includes the 2023 women's World Cup, plus two under-20 competitions, two under-17 tournaments, the 2025 Confederations Cup and events in futsal and beach soccer.
"These agreements guarantee wide distribution for Fifa tournaments across the US and Canada," said Fifa director of television Niclas Ericson.
"Together, we will be able to further promote football in North America and build on the impressive interest shown by audiences in these major territories during the 2014 Fifa World Cup."
Fox and Telemundo, the Spanish language US rights-holder, will broadcast their first men's World Cup in 2018, after taking the Fifa rights from ESPN and Univision in a deal which will begin with this year's women's World Cup in Canada. That deal was believed to be worth over US$1 billion in total. No financial details of the four-year extension were immediately available. In a statement, Fox Sports said it was 'truly honoured' to extend its agreement.
In Canada, meanwhile, Bell Media, which owns CTV, TSN and RDS networks has also extended a deal which began this year. "This is another big win for Bell Media and for soccer fans in Canada. We are ready to welcome the world to this summer's Fifa Women's World Cup Canada 2015 and are looking forward to showcasing the beautiful game for years to come."
Both Canada and the United States have been suggested as potential bidders for the 2026 men's World Cup. Canada has never hosted the tournament, while the United States, which lost out to Qatar during the controversial bid for the 2022 edition, last hosted in 1994.