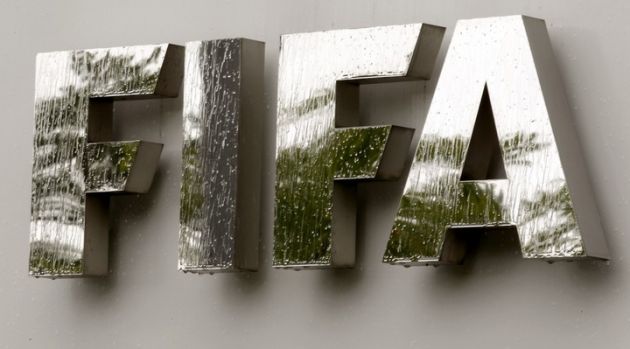 Fifa, the global governing body for soccer, has appointed Price Waterhouse Cooper (PwC) Switzerland as its new statutory auditor.
The appointment was announced by the Bureau of the Fifa Council, and welcomed by Fifa president Gianni Infantino, who hailed the move as an important step in the ongoing reform process that is underway at the organisation in the aftermath of the corruption scandal that claimed the positions of several high-profile Fifa employees, including former president Sepp Blatter and former secretary general Jérôme Valcke.
"We are delighted to have appointed PwC, and we look forward to working with them as Fifa moves forward with its programme of reforms," said Infantino.
PwC was selected by the Bureau of the Fifa Council alongside the chair and deputy chair of the Audit and Compliance Committee, which is overseeing the reform programme, following an open pitching process.
The initial appointment of PwC runs until the next Fifa Congress in May 2017. At that congress a decision will be made on the appointment of Fifa's statutory auditors for the proceeding three-year period.