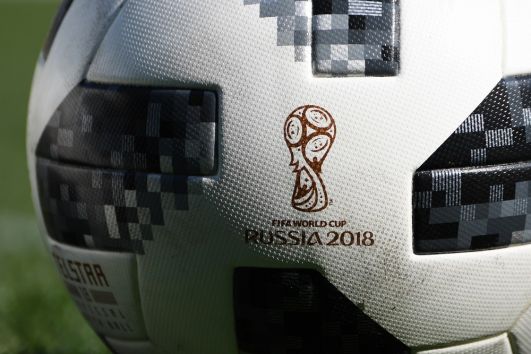 Soccer's global governing body, Fifa, has unveiled Russian telecoms operator Rostelecom as the latest partner of this year's Fifa World Cup national team tournament.
Rostelecom will be listed as a regional supporter of the event for Europe. The competition is scheduled to take place in Russia from 14th June to 15th July.
As part of the deal, Rostelecom will receive a range of rights, including LED board exposure at matches during the tournament and the opportunity to run ticket raffles. The company will also receive brand association rights for its region.
Additionally, Rostelecom will offer its clients a full package of benefits for the World Cup.
"We are very happy to add a market leader of the broadband and pay-TV markets in Russia to Fifa's line-up of regional supporters," said Fifa's chief commercial officer Philippe Le Floc'h. "Rostelecom and Fifa are both bringing people together - telecom companies connect people to their friends and to information, Fifa harnesses football as a common thread to connect the world."
Vladimir Kirienko, first vice president of Rostelecom, added: "I am absolutely confident that with Fifa we will be able to make the competition really exciting, and accessible to everyone who is looking forward to viewing bright and breath-taking games."