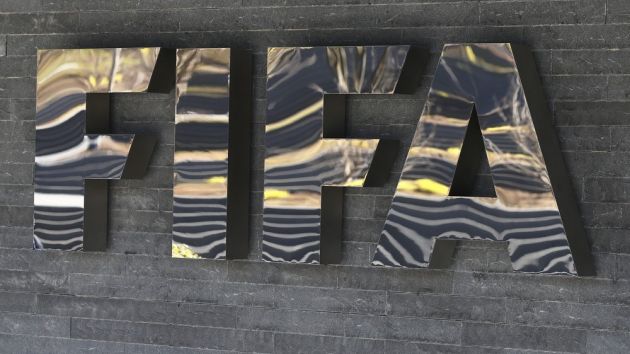 Fifa has agreed to work towards signing a Memorandum of Understanding (MoU) with the Council of Europe (CoE) to promote good governance and methods to combat doping, violence and match-fixing in soccer.
The CoE, which works to uphold human rights, democracy and the rule of law in Europe, sent its secretary general Thorbjørn Jagland to meet with Fifa president Gianni Infantino on Wednesday, where the talks centred around strategies for improving human rights in sports. The MoU is expected to be signed by the end of 2018.
Fifa has been widely criticised for failing to act on a recent human rights report which claimed that migrant construction workers are operating under potentially life-threatening heat and humidity at construction sites for stadiums due to be used at the 2022 Fifa World Cup in Qatar. The global governing body has also undergone a widespread corruption investigation which has seen 42 officials indicted in the US.
Fifa's agreement with the CoE follows news that European soccer's governing body Uefa has banned six Maltese Under-21 players for match-fixing offences. The two players participated in matches in March against Montenegro and the Czech Republic during the 2017 Uefa European Under-21 Championship.
"It seems clear to me that Fifa and the Council of Europe share many common goals," said Infantino. "Good governance, respect for human rights and a resolute stance against doping, match-fixing and violence are a top priority for world football's governing body."
"Our sports conventions reach beyond Europe and many other countries have expressed interest in joining them," added Jagland. "Closer cooperation with Fifa will help to promote respect for human rights in sports both in Europe and worldwide.
"I am also pleased that Fifa wants to work with us on the subject of governance. The role of sports in our society ­– for example, in boosting integration – cannot be underestimated. Good governance will help ensuring that the benefits of sport can be enjoyed by everyone."