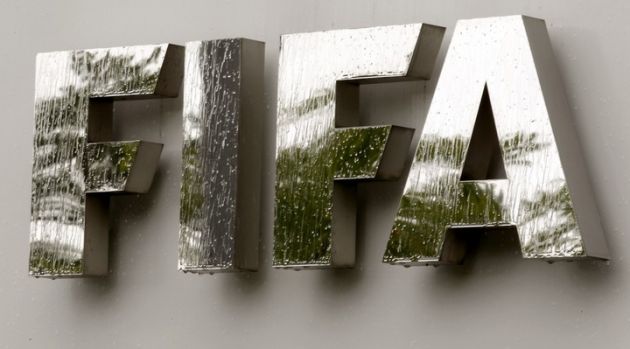 The Bureau of the Fifa Council has confirmed that it has lifted its suspension of the Kuwait FA (KFA), the governing body of soccer in the Arab state.
The KFA was banned from competition by soccer's global governing body Fifa in 2015 for its failure to comply with obligations stipulated in articles 14 and 19 of the Fifa Statutes, which relate to government interference in sporting organisations.
Fifa said in a statement that 'the Kuwait Parliament has adopted a new Sports Law of Kuwait, which replaces all the previous ones and has been amended in order to be fully compliant with the Fifa Statutes and requirements'.
The lifting of the ban means Kuwait's national teams and clubs can take part in international competition and the KFA once again becomes eligible for Fifa grants.