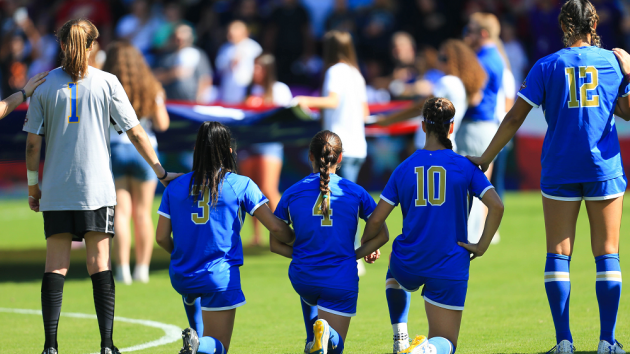 Fifa has launched its women's soccer development initiative Live Your Goals campaign in Tibet.
Soccer's global governing body took the campaign to Lhasa, where the first activities to begin the launch featured futsal games and competitions designed to get girls engaged in soccer.
The campaign will see new soccer campuses created in 51 schools across the city, covering primary, middle and high schools.
Introduced in 2011, the Live Your Goals campaign has found support across the world in countries ranging from the Gambia to Latvia. The initiative aims to assist Fifa's member associations as they strive to create awareness and to develop soccer for girls and women.
Fifa's support has included supporting members with branding, communications and concept development, as well as providing financial assistance.