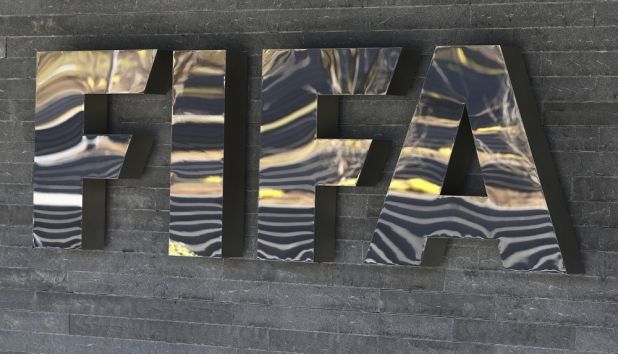 Fifa, the global governing body for soccer, and Fifpro, the international representative body for professional players of the game, have announced major new partnership.
The six-year cooperation will strengthen the ties between the two organisations in a bid to improve the governance of soccer worldwide.
As a consequence, Fifpro will withdraw the complaint it lodged against Fifa with the European Commission in 2015, which was part of a wider attempt to end the current transfer system in world soccer, which Fifpro claimed was 'tricking' fans and creating an uneven playing field between teams.
The collaboration will see a task force launched by Fifa's Football Stakeholders Committee to conduct a study and review of the transfer system, and recommend potential changes.
Furthermore, an accord was reached between Fifa, Fifpro, the European Club Association and the World Leagues Forum to speed up dispute resolution between players and clubs, particularly in the case of salary or contractual issues.
"Today marks an important milestone in the improvement of the global governance of professional football," said Fifa president Gianni Infantino. "I have witnessed unprecedented cooperation between Fifa, Fifpro, the European Club Association and the World Leagues Forum. These were complicated negotiations with the game's key stakeholders and each one has made some compromises but at the end of the day, this agreement is beneficial for all and the ultimate winner is football.
"I'm looking forward to seeing the same collaborative approach for the discussions that will start now concerning a broader review of the transfer system. All parties - member associations, confederations, players, clubs and leagues - have an important role to play in this process."
Fifpro president Philippe Piat, meanwhile, said that the agreement showed a "new spirit of cooperation" from Fifa, and would "set in motion the biggest changes to football transfer rules since 2001".