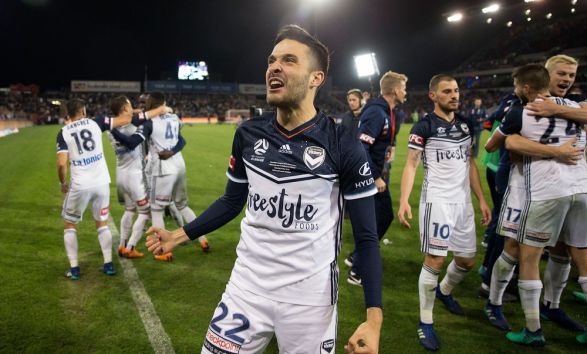 Football Federation Australia (FFA), the governing body for soccer in the country, has agreed a five-year digital broadcast rights deal with Telstra.
The agreement will see the Australian telecommunications and media company live stream all games from the A-League, the top flight of club soccer in Australia, until 2023. The rights package also includes a number of games from the W-League women's domestic competition, and the FFA Cup.
In addition, Telstra will provide live coverage of a selection of Australia's men's and women's national team fixtures, including friendlies, early round Asian Cup qualification games and 2022 Fifa World Cup qualifiers.
Telstra said that it will develop and launch a new My Football Live app to house the content, with live matches to be made available via the Telstra Live Pass.
Live Pass will be free to Telstra mobile customers, while non-subscribers will be able to purchase it for AU$99.99 (US$75) per year, AU$16.99 (US$13) per month, or AU$4.99 (US$4) per week.
As part of the deal, Telstra will also become the exclusive telecommunications partner of the FFA, and a technology partner of all FFA properties including the A-League and the men's and women's national teams.
"Our media rights strategy was to deliver content to as many Australians as possible anywhere, anytime, and this new partnership with Telstra delivers on that commitment," said FFA chief executive David Gallop.
"And with women's football the fastest-growing part of the game, fans will now have the new option of watching the Westfield Matildas and Westfield W-League on the move through Telstra. This is the first of a range of innovations FFA is working on for next season."