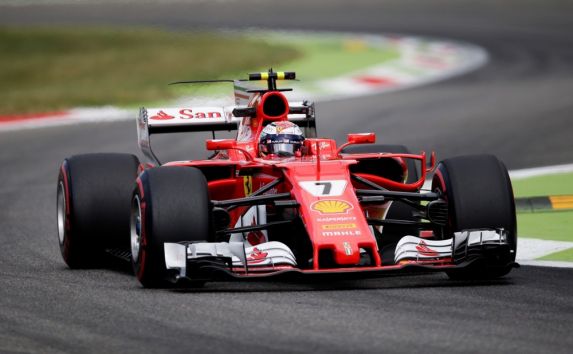 Formula One team Ferrari have agreed a multi-year extension of their long-term partnership with Philip Morris International and its Marlboro cigarette brand.
The two parties first joined forces over 40 years ago, and the tobacco company has been the Italian outfit's title sponsor since 1997. Due to a ban on tobacco advertising, Marlboro's logo has not appeared on Ferrari's race car since the 2007 Chinese Grand Prix, but the vehicle has maintained a red and white livery that reflects the colours of the US-based company's branding.
The agreement means that Philip Morris will remain as the only tobacco company associated with the world's elite motorsport series, and will continue to use its links with Ferrari to promote Marlboro in various territories.
No financial terms were released but Ferrari's existing partnership with Philip Morris is believed to be worth around US$100 million a year.
A team statement from Ferrari read: 'Ferrari announces that Scuderia Ferrari has renewed its multi-year partnership with Philip Morris International. The agreement continues the collaboration of over 40 years between Philip Morris International and Scuderia Ferrari.'
Ferrari are second in this year's Formula One constructors' championship and lost further ground on leaders Mercedes at the Italian Grand Prix on Sunday, when British driver Lewis Hamilton took the chequered flag to replace Germany's Sebastian Vettel at the top of the drivers' championship for the first time this season.