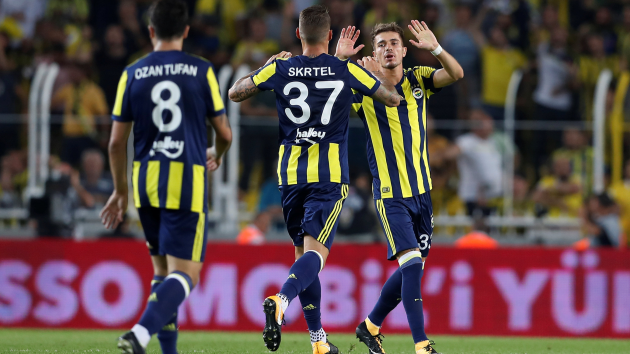 Top-tier Turkish soccer side Fenerbahçe SK have announced a partnership with the Acıbadem Healthcare Group.
Under the terms of the deal, the healthcare company's logo will be displayed on the front of the Süper Lig team's playing shirts.
Fenerbahçe will wear Acıbadem Healthcare-branded tops for the remainder of the 2017/18 season, though the precise length and financial terms of the new agreement have not been made public.
The Acıbadem Healthcare Group also has partnerships with several players on the Fenerbahçe SK men's volleyball team.
Fenerbahçe are third in the Süper Lig after winning ten of their 18 games. They beat Göztepe Spor Kulübü 2-1 at home on 20th January, and face Trabzonspor away on Sunday.