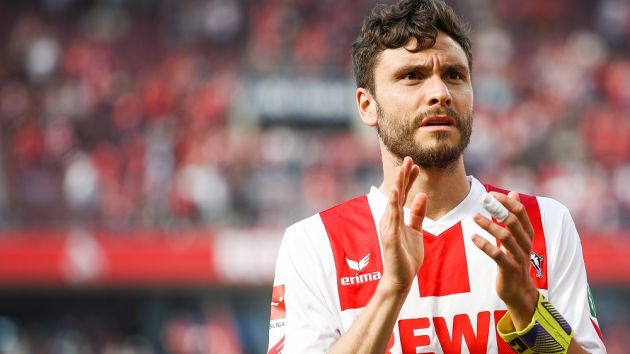 German soccer side FC Köln, who will play in the country's second flight next season, have extended their long-term partnership with Rheinenergie.
The energy company will continue to put its name to the team's home ground, known as the Rheinenergiestadion, until the end of the 2023/24 season.
German sports news outlet Sponsors reports Rheinenergie will continue to pay €3 million (US$3.6 million) per year for the extended agreement.
The energy supplier will also remain as the energy provider of the club, and shirt sponsor of the FC Köln under-21 team. It will also retain its role as naming rights sponsor of FC Köln's training ground at Geißbockheim.
Rheinenergie has been the title of the former Müngersdorfer Stadion since 2002. FC Köln are understood to be exploring options for a new stadium after 2024.
"The cooperation with Rheinenergie works well and in bad times," said Werner Spinner, president of FC Köln. "It is a good signal that we have now reached a long-term extension."
Dieter Steinkamp, chief executive of Rheinenergie, added: "It is important to set a sign now. We believe in the FC and hope that the second league is only a short interlude. The partnership pays off for the company, ensures the greatest brand awareness. We will invest in electromobility at the stadium, for example in charging stations for two-wheelers. We also want to bring in our expertise in energy efficiency in a stadium renovation."
FC Köln were relegated on 28th April when they lost 3-2 away against Freiburg, leaving them unable to salvage enough points to remain in the Bundesliga next season. They were defeated 3-1 at home to Bayern Munich on Saturday, and will travel to face Wolfsburg on 12th May.