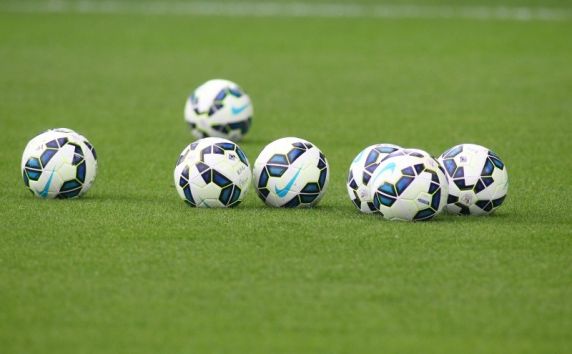 Second-tier US soccer team FC Cincinnati have announced that health care practitioner Mercy Health will be the club's official jersey sponsor if they join the top-flight Major League Soccer (MLS).
An MLS expansion announcement is expected in December when the league will confirm the addition of two further teams. There is no guarantee of promotion to MLS for the Cincinnati club but it is thought that they are one of the three frontrunners - along with Nashville and Sacramento - to be awarded an expansion slot.
A club press release stated that the partnership 'would represent one of the largest jersey sponsorship commitments in MLS' and would be 'on par with Atlanta United's deal with American Family Insurance' that was signed for United's inaugural MLS season in 2017.
FC Cincinnati recently completed their second season in the second-tier United Soccer League (USL). Alan Koch's side finished sixth in the 2017 Eastern Conference Standings and qualified for the season ending play-offs, where they lost 3-0 in the first round to the Tampa Bay Rowdies.