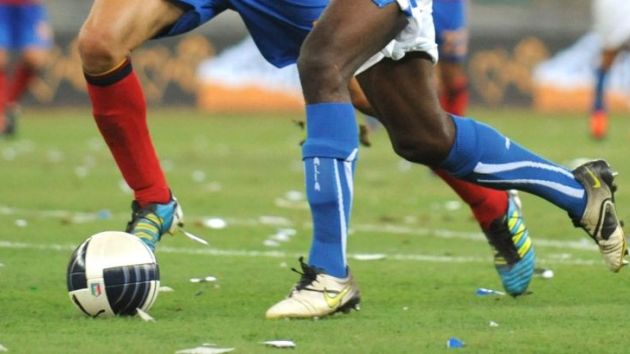 Second-tier Italian soccer side FC Bari have expanded and renewed their partnership with Primiceri for the 2017/18 season.
The energy management systems company will be a back-of-shirt sponsor of the Serie B outfit until 30th June 2018.
The financial details of the agreement have not been disclosed.
Maurizio Primiceri, chief executive of Primiceri, said: "We are very pleased to have renewed the partnership with FC Bari. It is an extremely positive collaboration that we had already started in the past, and have decided to continue with a further investment for the current season. Working alongside the team is a source of pride and pride."
FC Bari are currently fifth in Serie B after winning 11 of their 25 games so far in 2017/18. They came away with an important 1-0 home win against second-placed Frosinone on 9th February, and will face Cremonese away on 16th February.