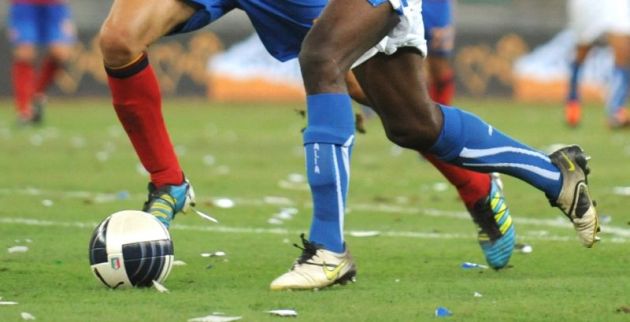 Italian soccer side FC Bari have agreed a sponsorship deal with brewing company, Peroni.
The lager brand is to be a shirt sponsor of the Serie B team for the 2017/18 season in a €700,000 deal.
Under the terms of the agreement, Peroni will also provide beverages throughout the San Nicola stadium.
FC Bari finished 12th in Serie B in the 2016/17 season and have made an uninspired start to their 2017/18 campaign in the second tier, leaving them 13th in the league after four losses from nine games. They were defeated 1-0 away to Spezia Calcio on 30th September, so will be looking for a win when they host Avellino on Sunday.