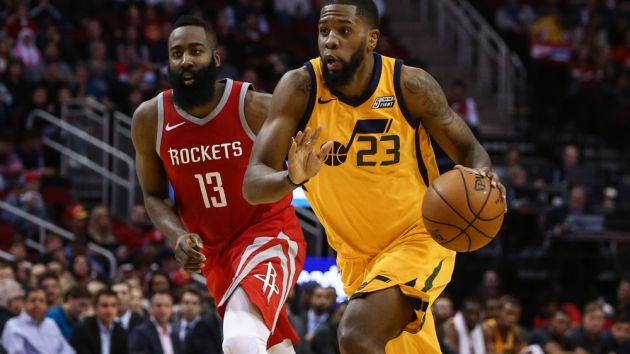 The National Basketball Association (NBA) and sports merchandise giant Fanatics have announced a partnership to launch official online NBA stores across the Asia-Pacific region.
Fans will be offered a comprehensive collection of merchandise from all 30 NBA teams, including on-court apparel and products from a range of the league's merchandise partners. Additionally, they will have access to various exclusive products, including personalised team jerseys.
Customers will be able to browse the stores in local currencies, while Fanatics' centralised distribution point in Asia will enable consumers to benefit from shortened delivery times and reduced shipping costs.
The new online stores will launch in Australia, Cambodia, Japan, Laos, Malaysia, Mongolia, New Zealand, Singapore, Thailand and Vietnam, bringing the NBA's number of international e-commerce sites up to 20.
The agreement expands the NBA's existing partnership with Fanatics, which currently operates the NBA Store in New York City, USA, NBAStore.com, and NBAStore.eu, the league's official online store in Europe.
"We are thrilled to expand our partnership with Fanatics to provide NBA fans across Asia-Pacific with greater access to authentic NBA merchandise," said Lesley Rulloda, associate vice president of global merchandising for NBA Asia. "Basketball's popularity in Asia-Pacific continues to grow, and our new online NBA Stores with Fanatics will allow us to reach and engage with our expanding fanbase throughout the region."
"The NBA is becoming an increasingly global league, and we've seen a significant uptick in fandom across several regions throughout Asia," added Steve Davis, president of Fanatics International. "This level of growth is very exciting, and Fanatics is committed to providing a best-in-class online shopping experience to provide these passionate fans with easy access to the largest assortment of officially licensed NBA merchandise available for all 30 teams."