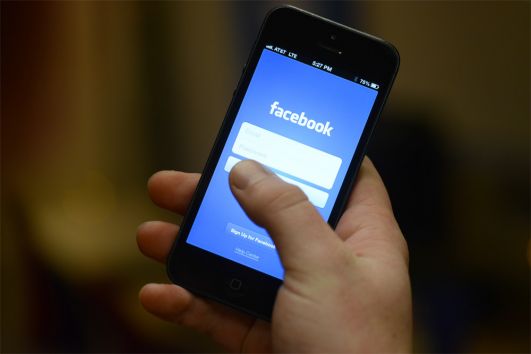 Facebook has further bolstered its live sports streaming rights portfolio by signing a new 20-game deal with Major League Baseball (MLB).
The social network plans to show one game per week this season, beginning this Friday, with streams set to be made available to all Facebook users within the United States.
Announcing the deal on Thursday, Facebook said the streams carried by the company's Facebook Live platform will be simulcasts of the feeds provided by participating team's local broadcast partner.
"Baseball games are uniquely engaging community experiences, as the chatter and rituals in the stands are often as meaningful to fans as the action on the diamond," Dan Reed, Facebook's head of global sports partnerships, said in a statement.
"By distributing a live game per week on Facebook, Major League Baseball can re-imagine this social experience on a national scale."
The first game included in the deal is the Colorado Rockies' trip to the Cincinnati Reds on Friday evening. The game begins at 7.10pm ET.
MLB already has a streaming agreement in place with Twitter, which is showing an out-of-market game on Friday nights this season.
"It's really important to us in terms of experimenting with a new partner in this area," said MLB commissioner Rob Manfred, who also confirmed Facebook's will not be blacked out in the local market.