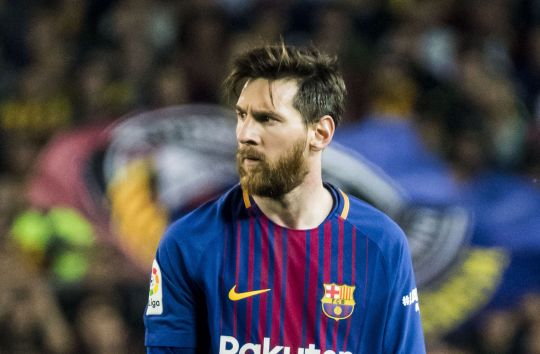 Eleven Sports, which won the rights to broadcast the top flights of Spanish and Italian soccer in the United Kingdom, is considering streaming some matches on Facebook.
British daily The Times reports that Eleven, which was founded by Leeds United owner Andrea Radrizzani, is exploring the possibility of screening some games for free to its UK audience, following similar successful ventures in other countries.
Regular subscriptions for Eleven Sports' package will cost UK£5.99 per month or UK£49.99 annually. The fee provides access to Eleven's rights in the Netherlands, China and Sweden, as well as Spain's La Liga and Italy's Serie A.
According to the report, should Eleven decide to show some of its matches on Facebook flagship fixtures such as El Clasico – the clash between Spanish rivals Real Madrid and Barcelona – are unlikely to be streamed as part of the free social media offer and will only be available through the subscription service.
The French Super Cup between Paris Saint-Germain and Monaco was streamed live on Facebook by Eleven Sports on Saturday in Portugal, where the company holds the rights to the fixture. It marked the first time that a top tier soccer match had been streamed live on social media in the country.