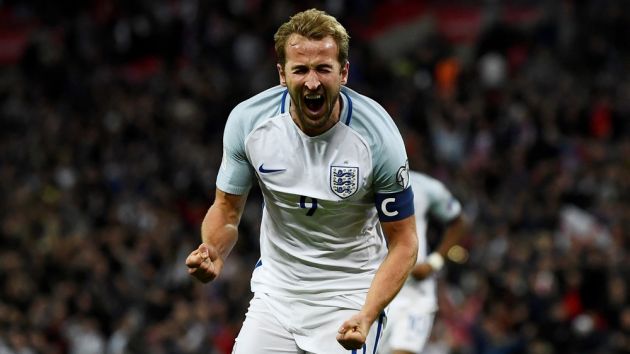 English soccer's Football Association (FA) has announced an expanded long-term partnership with US beer brand Budweiser.
The Anheuser-Busch-owned company will become the official beer of the England men's national soccer team, succeeding Carlsberg, the Danish brand whose 22-year association with the FA expires at the end of this summer's Fifa World Cup.
Additionally, Budweiser will remain the official beer of Wembley Stadium and the FA Cup domestic knockout competition, which it also title sponsored for three seasons until 2014. The financial terms of the agreement have not been made public, although the FA said that it is the largest beer sponsorship deal in its history.
The deal expands a partnership which first began in 2012. Since then, Budweiser has invested over UK£1.3 million directly into English soccer through initiatives such as its Budweiser Club Futures programme, which it will continue to run alongside a number of other grassroots initiatives.
Mark Bullingham, commercial and marketing director at the FA, said: "Budweiser has been a great long-term partner across many different parts of football, so we're delighted with this new, bigger partnership that will take support for the game and entertainment for the fans to the next level.
"This is the largest official beer partnership deal that the FA has ever done, which allows us to continue to invest in all areas of the game. On top of that, Budweiser's commitment to activate the partnership in new and exciting ways will be brilliant for fans throughout the country and for the matchday experience at Wembley."
"Football is more than just a game or our national sport - it is a huge part of our culture, one of our favourite forms of entertainment and one of the best ways to bring people together," added Jason Warner, president of Anheuser-Busch InBev in North Europe. "This is why Budweiser and football have enjoyed a natural affinity for many years and why we're pleased to strengthen our role in some of the nation's biggest cultural moments through our FA partnership and presence at Wembley Stadium, one of the world's most iconic entertainment venues."