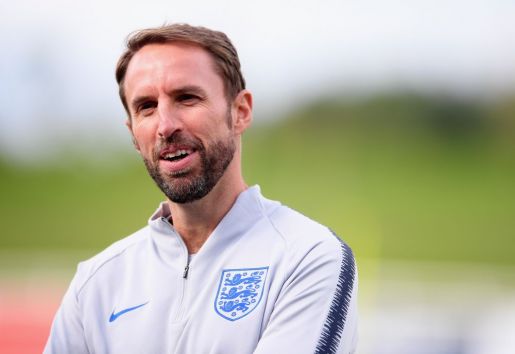 The Football Association (FA) has signed a deal with American anti-dandruff shampoo brand Head and Shoulders to become the first official haircare partner of the England men's and women's soccer national teams.
The two-year partnership between English soccer's governing body and the shampoo, which is produced by parent company Procter and Gamble, will see the haircare product associated with the teams during the 2019 Fifa Women's World Cup and the 2020 European Championships.
As part of the agreement, male and female players will feature in a range of short and long-form content to promote the unisex product in the United Kingdom.
Additionally, Head and Shoulders will be given branding opportunities at St George's Park – the FA's national soccer centre, used by the national teams as their main training complex. The brand will also be advertised on the perimeter hoardings at home games – both at Wembley Stadium and when the teams play elsewhere in England. Products will also be provided for players in the changing room.
Mark Bullingham, commercial and marketing director at the FA, said: "As a not-for-profit organisation, the support of commercial partners is vital in allowing The FA to continue to invest millions into the game.
"We are delighted to welcome Head & Shoulders to our stable of England partners and look forward to providing them with a platform to engage with our audiences during what will be an exciting period for all squads."
Celine Hernandez, head of haircare brands for Procter and Gamble in the UK and Ireland added: "We're thrilled to be partnering with The FA as the official haircare partner of both the men's and women's squads at such an exciting time for English football.
"Head and Shoulders has always strived to provide confidence to both men and women who need it the most when in the spotlight. We are looking forward to supporting both sets of players as they continue to inspire future generations of male and female footballers and build on their recent successes."