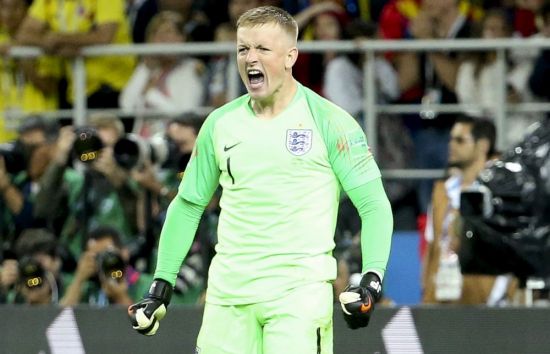 American beer brand Bud Light is the new official beer partner of England's men's national soccer team, with the deal coming as part of a wider existing agreement between the Football Association (FA) and Anheuser-Busch InBev, the parent company of Bud Light.
As part of the partnership between the men's team and the beer brand, Bud Light will be promoted during England home games, with the alcoholic beverage sold in Club Wembley bars and the beer's branding enjoying an increased presence around Wembley Stadium.
Anheuser-Busch InBev's Budweiser brand became the new official beer partner of the men's team in February, taking over from Danish beer Carlsberg following the 2018 World Cup in Russia.
Budweiser and Bud Light, which only recently relaunched in the UK after 17 years away, will now share the rights as the official beer of the England men's team.
Aina Fuller, marketing manager at Bud Light UK, said: "The pride and joy that the England team will continue to ignite in the nation since the Fifa World Cup makes this partnership even more exciting for us, and we look forward to embarking on this journey together."