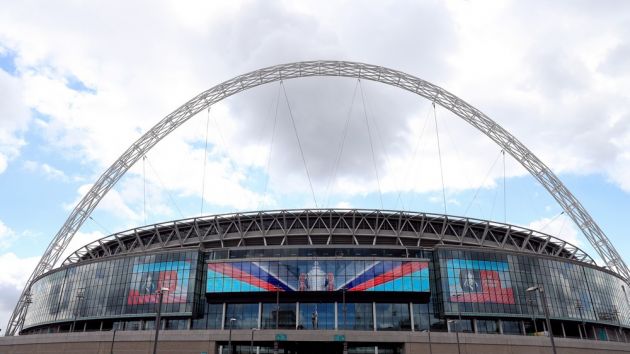 English soccer's Football Association (FA) has appointed the Limelight Sports mass participation sports agency to develop the FA People's Cup, a five-a-side competition for amateur players across 18 categories.
The UK-based company has been tasked with driving the tournament's development to improve its standards of execution and participant experience.
The FA People's Cup, which was formed in 2015 and is run in conjunction with the BBC's 'Get Inspired' campaign, runs from late February until April.
Georgina Lewis, head of marketing at the FA, said: "The FA People's Cup is extremely important to grassroots football in this country and as the nation's largest and most inclusive five-a-side competition it provides a fantastic opportunity for people to play the game. With 18 categories welcoming a truly diverse set of entrants, this competition really is for all.
"The FA People's Cup has enjoyed great success in its first two years and we want to continue to develop the competition to enable more players to play football across the country. Limelight Sports has an outstanding record over many years of delivering top quality events and we are very pleased to have them working with us."
Craig Dews, chief executive of Limelight Sports, said the appointment by the FA was "another very significant development for the agency as we continue to see an increasing number of sports governing bodies expand their offerings in order to attract a larger and wider audience to their sport".