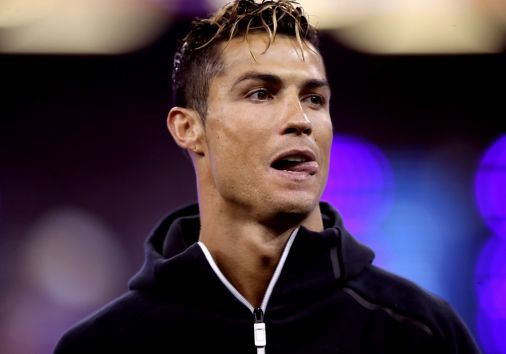 Global soccer phenomenon Cristiano Ronaldo has signed a personal endorsement agreement with Exness, a forex broker regulated in Cyprus and the UK.
The announcement comes only days after Exness signed a three-year partnership with Ronaldo's club side Real Madrid, which was reported to be worth €3 million (US$3.5 million) per year to the reigning La Liga and Uefa Champions League holders. It is believed that the two deals have been brokered separately.
Ronaldo, winner of four Fifa Ballon d'Or awards and the first player to win four European Golden Boots, will lend his image to the company's future advertising campaigns. Neither the financial terms nor the duration of the contract have been released.
"It's an honour to partner with an international company that gives back to the world not only in offering the highest quality of services but also in fostering a socially conscious culture," said Ronaldo. "This captures my own personal agenda of being the best I can be on the international football scene and giving back to the community with every opportunity I get."
Peter Valov, chief executive of Exness, added: "Cristiano Ronaldo is what can only be called a living football legend, with an astounding track record as a football player and a celebrated reputation for breaking records.
"In our own field, Exness has very much followed the same course of development with establishing firsts and creating new industry standards. We look forward to continuing our pursuit of constant breakthroughs alongside such a remarkable player."
Ronaldo is currently on trial for tax evasion in Spain. He gave his own testimony on Tuesday, where he denied all wrongdoing and claimed he was being targeted because of his status, saying: "If I wasn't called Cristiano Ronaldo, I wouldn't be sat here."