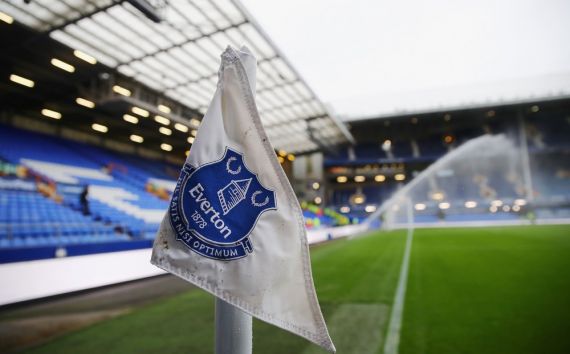 Top-flight English soccer side Everton have announced a new-look leadership team, comprising nine executive director-level positions, which will be responsible for the day-to-day operations across the club.
The 'Everton Leadership team' was unveiled by the Premier League club's new chief executive, Professor Denise Barrett-Baxendale, in a move geared towards achieving Everton's long-term ambitions on and off the field.
Grant Ingles is set to re-join Everton in July to take up the role of finance director. He will return after a short stint with the club's cross-city rivals Liverpool, where he is currently head of finance.
Alan McTavish has been promoted to become Everton's commercial director, and both he and Ingles will form part of the new commercial and financial team structure headed by Sasha Ryazantsev, who recently took on the role of chief finance and commercial officer.
Club secretary David Harrison is to be promoted to the position of director of football operations, while Peter Shaw will join Everton as director of operations. Richard Kenyon, who has been at Everton since 2014, will take on an expanded role as director of marketing, communications and community.
Finally, Joel Waldron becomes Everton's academy director; Paul McNicholas has been named director of risk and governance; and Kim Healey has been appointed as the club's people director.
The club is still looking to fill one remaining position on the leadership team, with the recruitment process for a stadium development director currently underway.
"I am really pleased to be able to confirm what is an incredibly talented and ambitious team," said Barrett Baxendale. "The qualities of those people already present in the team are what we are looking for in the individual we will appoint to the remaining position.
"As a club, it is imperative that we move forward and grow – and I firmly believe this team will give us the opportunity to do that. This is a very experienced, very committed and very able team - a group of people who will be working hard each and every day to make sure we deliver on our club standard of 'nothing but the best is good enough'."