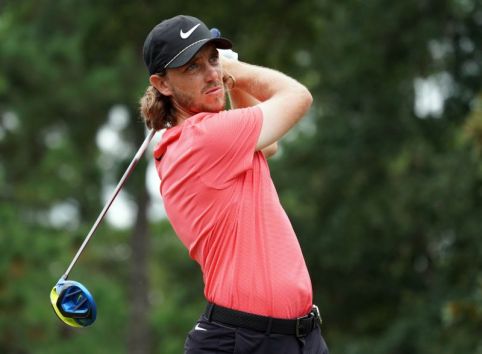 The European Tour, the elite tour operator of men's professional golf in Europe, has partnered with sponsorship analytics platform Hookit.
The collaboration will see Hookit track, measure and evaluate the European Tour's digital and social sponsorship ROI at 65 tournaments across the next two years.
"Hookit is very proud to join forces with the European Tour as we continue to partner with leading sports properties globally," said Scott Tilton, chief executive of Hookit. "We look forward to supporting the tour to quantify their impact for sponsors and provide ground-breaking insights to maximise the value it generates for partners in the rapidly growing social and digital landscape."
Rufus Hack, the European Tour's director of content, added: "We are very pleased to be partnering with Hookit, who have built an advanced platform to effectively measure and quantify sponsorship ROI for our partners in social and digital media. This will help us derive the insights and data we need to maximise value for our partners, which will also help inform our future content strategy."
England's Tommy Fleetwood is currently leading the rankings in the 2017 European Tour Race to Dubai, edging out the Spaniards Sergio Garcia and Jon Rahm.