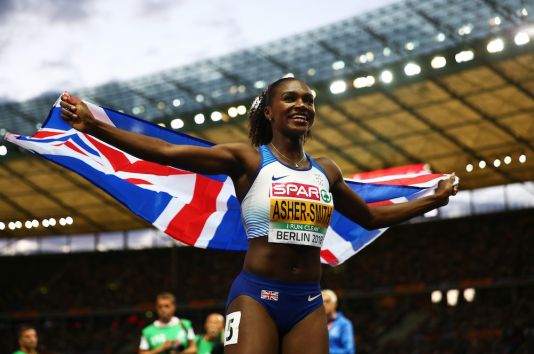 European Athletics has announced a long-term extension of its worldwide media rights contract with the European Broadcasting Union (EBU).
The new deal, announced at this year's European Athletics Championships concluded in Berlin last weekend, takes the long-running partnership through until the end of 2027.
The agreement covers the global TV and radio rights for European Athletics' major events, including the Paris 2020 European Athletics Championships and subsequent championships in 2022, 2024 and 2026.
Other events included in the deal are the European Athletics Indoor Championships, the European Athletics Team Championships, the European Cross Country Championships, and various age-group competitions.
As well as rights distribution, the agreement will see Eurovision Media Services (EMS), the business arm of the EBU, continue to serve as the host broadcaster for key European Athletics events through its Eurovision Production Coordination (EPC) subsidiary.
The EBU is an alliance of public-service broadcasters comprising 72 members across 56 countries. It has been a partner of European Athletics since 1981.
"Athletics is a hugely popular sport and it is vitally important for its future that it continues to be showcased and promoted on the biggest platform of all, which is free-to-air television," said European Athletics president Svein Arne Hansen. "We believe our long-standing and valued partnership with the EBU ensures that this will remain the case."
This year's European Athletics Championships formed part of a multi-sport European Championships for the first time. The German capital of Berlin staged athletics competitions with Glasgow in Scotland hosting events in aquatics, cycling, team golf, artistic gymnastics, rowing and triathlon.