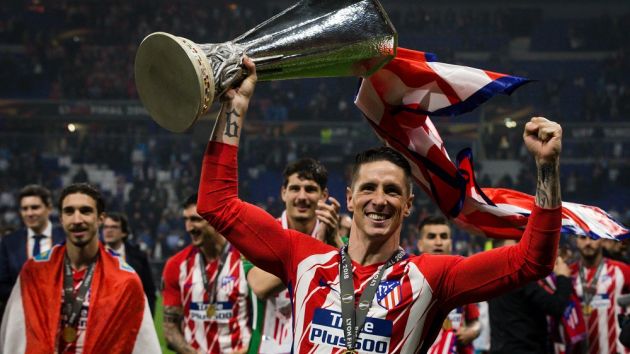 Hankook Tire has extended its long-running sponsorship of the Uefa Europa League for another three seasons.
The deal will see the Korean tyre manufacturer remain an official partner of European club soccer's secondary competition until 2021.
Hankook first sponsored the Europa League in 2012 and is currently the longest-serving partner of the tournament. As part of the deal, Hankook provides opportunities for fans to attend a game, experience stadium tours or take part as centre-circle banner carriers in pre-match ceremonies.
"This is the second time that I am proud to announce that Hankook has renewed its sponsorship of the Uefa Europa League, the last time being on the eve of the 2015 Uefa Europa League final in Warsaw," said Guy-Laurent Epstein, marketing director of Uefa Events SA.
"We remain wholly committed to ensuring the partnership continues to be a success for both parties. We look forward to continuing the strong partnership until 2021 and indeed further into the future."
Hankook is the fifth official partner of the Europa League's 2018 to 2021 commercial cycle, following Uefa's renewals with Amstel and Enterprise-Rent-A-Car, while Kia Motors and Molten have become new partners of the competition.
"The Uefa Europa League allows us to engage with consumers across our European markets," said Han-Jun Kim, president of Hankook Tire Europe. "It makes this partnership an ideal marketing opportunity for Hankook Tire Europe. Therefore, we are happy to announce the prolongation of our sponsorship with the Uefa Europa League for another three years."
News of Uefa's renewal with Hankook came ahead of the final of this year's Europa League, which saw Spanish side Atletico Madrid win 3-0 against Olympique de Marseille of France to secure the title for a third time in nine years.