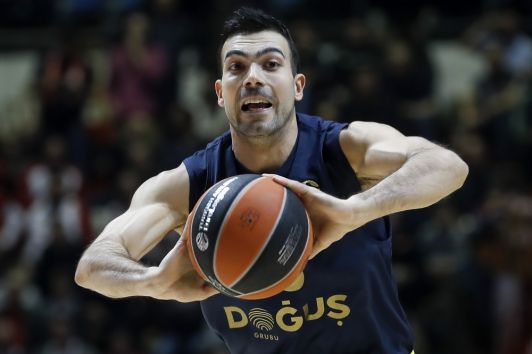 Euroleague Basketball has added premium coffee brand Caffè Buscaglione to its partnership line-up for this month's Final Four, the climax of Europe's premier club basketball tournament.
The Rome-based company will benefit from brand exposure at the event in Belgrade, Serbia, and will offer spectators its suite of espresso products.
The three-day tournament takes place at the Štark Arena from 18th to 20th May, and will feature CSKA Moscow, Real Madrid, Žalgiris and last year's winners, Fenerbahçe.
Jordi Bertomeu, Euroleague Basketball president and chief executive, said: "We are committed to working on a regional level with the strongest brands around Europe, and Caffè Buscaglione will make a great addition to the Final Four. We are looking forward to working together."
Stefano Palombini, Caffè Buscaglione's chief executive, added: "We have put together a team of trade specialists to enable us to face future challenges together through technological innovation and a strict selection of green coffee families, and this exciting new partnership with Euroleague Basketball is a perfect way for us to make further advances in the global marketplace."