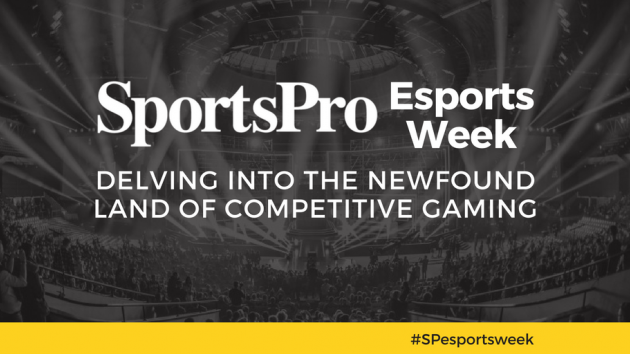 A content-rich marketing opportunity, a potentially lucrative new revenue stream, an ideal platform through which to engage a captive, youthful digital community of global gamers: there are numerous reasons for why the sports industry has taken so wholeheartedly to esports.
Whether they are looking to diversify their businesses or seeking new ways of unlocking greater value from their assets, major sports organisations and well-heeled investors across the globe have been sniffing around esports for some time. Lured by the relatively low cost of entry and the comparatively high growth potential the gaming sector is widely accepted to possess, many have come to see esports as an attractive investment opportunity at a time when the distribution and consumption of sports content in general is moving increasingly online.
Conventional wisdom says that now is the time to invest in the nascent business of esports, the so-called 'next big thing' that is already far bigger than most traditional minds might have imagined.
This week at SportsPro we will be bringing you insights and interviews delving into the newfound land of competitive gaming.
In the first of our daily features, Americas editor Michael Long looks at the familiar names getting on board with esports:
Our second daily feature is an in-depth report on pioneering esports league Overwatch and how its franchise model is drawing interest from the traditional sports world:
Our third daily feature sees us delve (not too deep) into the archive to dig out our look at the increasingly sophisticated, purpose-built esports live arena experience:
Day four sees Sportradar's James Watson explain how are esports is dealing with the opportunities that come with attention from gambling, how betting could lead to higher revenues, but also the challenges that come with closer scrutiny:
On the final day of our Esports Week, Jurre Pannekeet, a senior market analyst at leading esports intelligence agency Newzoo, explains how the industry will progress through adolescence in 2018:
To round off Esports Week, Michael Long asses why the likes of Turner, BBC and Eleven Sports are exploring ways to get in on the esports broadcast action:
To demonstrate the speed at which esports is becoming engrained into the industry we will also be bringing you the biggest news stories from the sector as they happen: