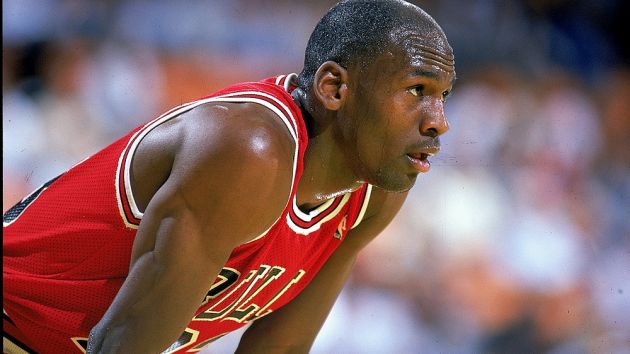 Online video service Netflix is collaborating with US sports entertainment company ESPN to produce a ten-hour documentary series on basketball legend Michael Jordan.
Jordan, 55, is widely regarded as one of the greatest National Basketball Association (NBA) players of all time. He was a six-time NBA champion, a six–time NBA Finals Most Valued Player (MVP), a five–time regular season MVP and a 14–time NBA All-Star. Jordan played 15 seasons in the NBA for the Chicago Bulls and Washington Wizards.
ESPN's production arm, ESPN Films and Netflix said the new multi-part documentary, called 'The Last Dance' will chronicle "one of the greatest icons and most successful dynasties in sports history, Michael Jordan and the 1990s Chicago Bulls".
The production is scheduled to debut next year on both ESPN and Netflix, and will be produced by Mandalay Sports Media in association with NBA Entertainment and Jordan's Jump.23 company.
ESPN said the series will feature other notable figures in and outside of basketball and draw from more than 500 hours of previously untapped footage from the Bulls' last championship run in 1997/98.
The docuseries "will have the full participation of Jordan and other key figures from the Bulls' championship teams of the 1990s, as well as dozens of other luminaries from basketball and beyond," ESPN and Netflix said in a joint release.
Jason Heir, whose documentaries include 'Andre the Giant,' 'The '85 Bears' and 'The Fab Five,' will direct.
Jordan has been the owner of the NBA's Charlotte Hornets since 2010.
The new series is set to premiere in 2019, but a 52-second trailer was released on Tuesday morning: