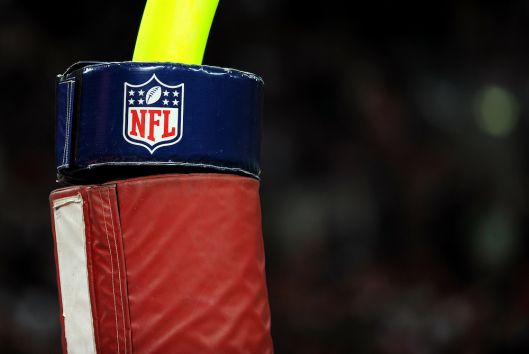 The National Football League (NFL) has awarded an expanded package of streaming rights to ESPN as the league continues to remodel its mobile distribution strategy.
The new deal will mean the Disney-owned cable network can stream Monday Night Football (MNF) games and highlights to its subscribers on mobile phones, beginning with next month's Wild Card weekend and Pro Bowl.
Financial terms of the agreement have not been released but the deal runs until the conclusion of the 2021 NFL season, in line with ESPN's existing broadcast contract with the league.
Previously, ESPN subscribers could watch live MNF action and ESPN's other NFL-branded studio shows on connected devices with the exception of mobile phones. Now, viewers will be able to access the game content on ESPN-branded digital properties across all devices and platforms, provided they are authenticated via a pay-TV subscription.
The new deal comes as ESPN prepares to launch a new over-the-top (OTT) streaming service in May.
"Every day, tens of millions of fans turn to ESPN to stream events, view highlights and connect with the latest sports news and stories, so we're thrilled that they will now be able to enjoy Monday Night Football and the latest NFL highlights as part of their experience on mobile phones as well," said Burke Magnus, ESPN's executive vice president, programming and scheduling.
News of the ESPN agreement comes with the NFL in the process of remodelling its mobile streaming plans to boost accessibility. Last week it signed a new agreement with Verizon, whose expanded US$2 billion-plus contract contains rights to more games but no longer includes mobile exclusivity.
On Monday, the league also signed a new Sunday Night Football streaming deal with NBCUniversal, which has held rights to the matches on desktops, tablets and connected TVs since 2008. CBS and Fox, the NFL's two other domestic media partners, have yet to announce new deals.