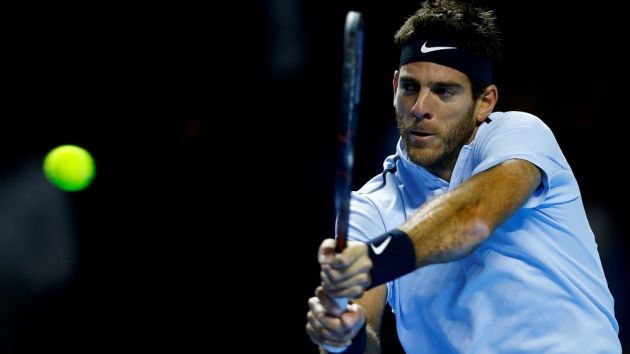 Pay-TV broadcaster ESPN has finalised a multi-year deal with tennis' ATP and its ATP Media division to secure exclusive rights in Spanish-speaking Latin America and the Caribbean to all 13 events on the ATP World Tour 500 series.
The agreement gives ESPN full exclusivity for pay-TV and co-exclusive digital rights alongside the ATP's online streaming service, Tennis TV.
The bulk of ESPN's coverage will be available on its live streaming and video on demand (VOD) platform ESPN Play, while the latter stages of the tournaments will also be shown on its linear TV channels.
The addition of the ATP World Tour 500 series, which is the fourth-highest tier of men's tennis tournament after the four Grand Slams, enhances ESPN's tennis portfolio in Latin America, where it already holds rights to the ATP Finals and the ATP World Tour Masters 1000.
"We are pleased to add the ATP World Tour 500 tournaments to our roster of top-tier tennis," said Tim Bunnell, ESPN International's senior vice president of programming and production. "The ATP World Tour 500s are a great compliment to our existing coverage of the ATP World Tour Masters 1000 and Nitto ATP Finals and highlights our commitment to our viewers to telecast the highest-quality sports programming from around the world."
Stuart Watts, chief operating officer of ATP Media, added: "We are delighted to once again be able to partner with ESPN to showcase the ATP World Tour 500s. ESPN are a highly valued broadcast partner of the ATP World Tour and their commitment to show more coverage than ever before, including on their linear network, is fantastic for the sport and its fans in Latin America and the Caribbean."
ESPN's coverage got underway with the first ATP World Tour 500 event of the 2018 season. The Rotterdam Open started on Monday and runs until 18th February.