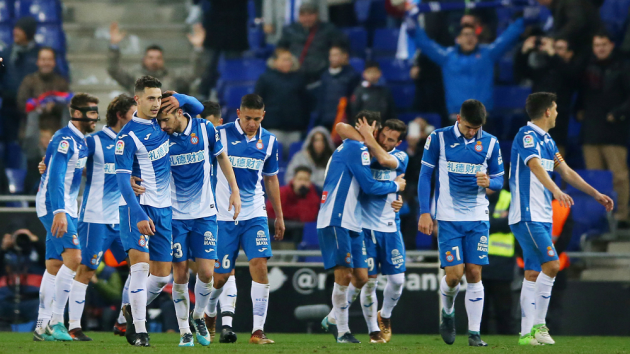 Top-tier Spanish soccer side Espanyol have announced a partnership with Alfa Romeo for the remainder of the 2017/18 season.
The Italian-owned car manufacturer will provide a fleet of official vehicles to be used by the La Liga outfit's coaching staff and players.
In addition, the company will have brand visibility both inside and outside Espanyol's RCDE Stadium.
The financial terms of the agreement have not been disclosed. Alfa Romeo also has partnerships with La Liga clubs Atlético Madrid, Real Betis and Valencia.
Espanyol previously agreed a one-year partnership with German automotive firm BMW in 2016, which saw the company's Barcelona Premium brand become an official supplier of the team.
"This agreement represents the union between two brands with an excellent history and prestige in their sectors," said Antoni Alegre, marketing director at Espanyol.
Espanyol are currently 14th in La Liga in 2017/18, after winning only six of their 19 matches. They drew 1-1 at home to Athletic Bilbao on 14th January, and will host league leaders Barcelona on Wednesday.