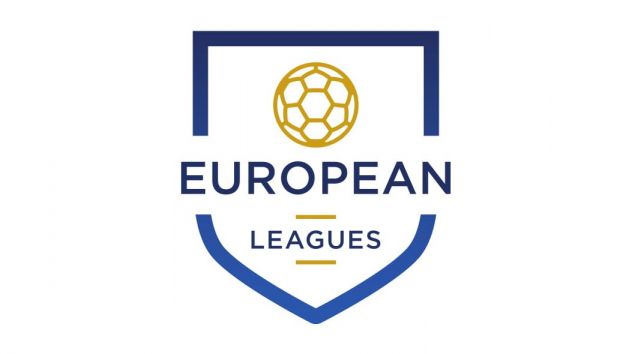 The Association of European Professional Football Leagues (EPFL) has approved a change of name to now become European Leagues (EL) alongside a new statement of purpose.
The decision required a statutory change which was approved at the now EL's congress in Edinburgh on Friday.
In addition to a change of name and corporate identity, EL, which represents 32 soccer Leagues across 25 countries, launched a new manifesto reaffirming and setting out its commitment to the future of soccer in Europe.
The renewed pledge sees EL seek to address soccer's competitive balance by ensuring financial resources are not just channelled towards elite clubs.
Speaking following the announcement, European Leagues president Lars Christer Olsson stated that the time was right to make these changes.
He said: "The EPFL acronym was a little bit cumbersome and not reflecting our DNA as competition organisers so changing to European Leagues makes complete sense for us and hopefully for the wider football community.
"More importantly this process of changing our name and corporate identity has given us the opportunity to reassess and reaffirm who we are and what do we stand for. Each member league has today signed our new manifesto.
"Protecting and enhancing competitive balance in our professional football leagues is at the core of who we are. We believe that all our club's not just a few should have the possibility to compete at the highest level.
"It is our firm view that as more and more money gets given to a small number of elite clubs, competitive balance is under thereat like never before. It is not good for our leagues, it is not good for the vast majority of clubs and it is most certainly not good for fans.
"[In] our manifesto we have outlined three main areas: good governance principles for one. The essence of sporting merit and sporting ability as the deciding factor in winning or losing and finally a real commitment to the principle of solidarity.
"There is a lot of talk about the equitable sharing of financial resources across clubs but the reality is the rich just get richer and we are determined that has to stop."