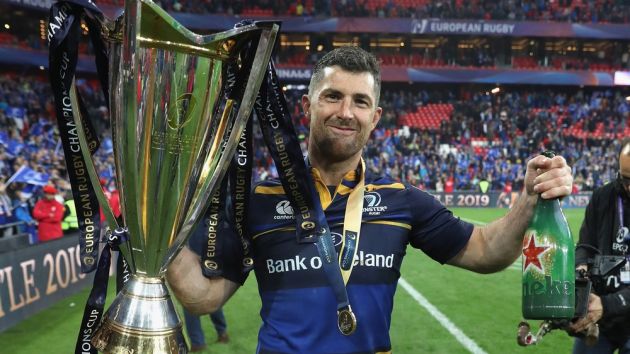 European Professional Club Rugby (EPCR), the organiser of the two major club rugby union tournaments in Europe, has named Designwerk as its new creative agency.
The agreement, which covers the Heineken Champions Cup, the European Rugby Challenge Cup and European Rugby Continental Shield, will see Designwerk support EPCR in raising awareness, interest and perception of the competitions.
The news comes only a week after Heineken returned to title sponsor EPCR's premier competition, the European Champions Cup, after a four-year hiatus.
EPCR marketing and commercial director, Carsten Couchouron, said: "Designwerk's track record working with some of the top names in world sport contributed to our decision to hire the agency, as well as their ability to demonstrate innovation and creativity, engage stakeholders, their zest for rugby, and proven multi-tasking across several different media. Their credentials dovetail nicely with the business objectives of EPCR."
The partnership adds to Designwerk's budding portfolio of clients in sport, which includes the Laver Cup tennis competition, The Open golf tournament, the Hammer Series cycling event, the new multi-sport European Championships and the last five Uefa Champions League finals.
"We are thrilled to have been chosen as EPCR's new creative agency," added Bobby Hare, new business director at Designwerk. "They have established themselves at the very forefront of rugby, with an incredible event portfolio and an amazing fanbase. We are very excited by the value we can bring to the partnership."