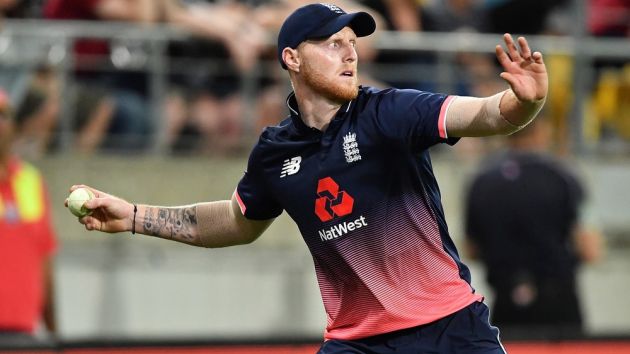 Sony Pictures Networks India has signed an exclusive five-year broadcast deal with the England and Wales Cricket Board (ECB).
The agreement, which runs until 2022, gives the pay-TV channel rights in the Indian subcontinent to televise and digitally broadcast more than 80 men's and women's international cricket matches played in England. Along with India, coverage will also be available in Bangladesh, Pakistan and Sri Lanka.
The rights package covers all of England's home Test matches, One Day Internationals (ODIs) and Twenty20 (T20) fixtures, as well as all games played by the England women's team. Sony's coverage will include the Indian men's team's tour of England this summer, when the two nations will play five Tests, three ODIs and a pair of T20s.
The deal provides a welcome boost to Sony's cricket portfolio, after the network lost rights back in September for the Indian Premier League (IPL) domestic T20 competition to rivals Star India.
"The acquisition of media rights of ECB for a five-year term, effective now through 2022, provides for some exciting cricket viewership," said NP Singh, managing director and chief executive of Sony Pictures Network. "Cricket is a passion for most Indians and this term of ECB games includes three tours of the Indian cricket team which promises some thrilling cricket, the first of these coming close on the heels of the hugely exciting South Africa series.
"Sony Pictures Network will now be home to almost all international away series giving our fans a one-stop destination to view their favourite stars in action. We remain committed to building a multi-sports culture in India and we will lead sports broadcast action during June to September 2018 by airing Fifa for football fans and ECB games for cricket lovers."
ECB chief executive Tom Harrison added: "Today's announcement means millions of cricket fans across the Indian subcontinent can follow their favourite team in action the next time they tour England – as well as enjoying access to iconic cricketing contests like next year's Ashes. It will also help further raise the global profile of the English game – giving both the England men's and women's teams valuable exposure in a part of the world where people are passionate about cricket and avid followers of the global game as well as their own national team."