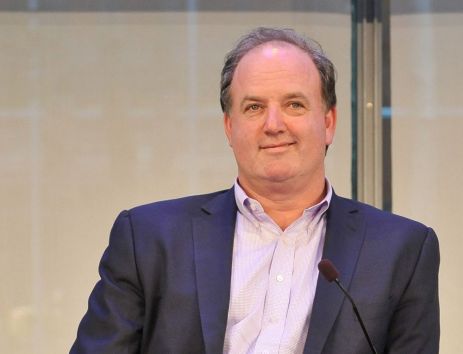 Engine Shop, the sports marketing agency owned by George Pyne's Bruin Sports Capital, has acquired sponsorship consultancy IEG, its annual Sponsorship Conference, and ESP Properties' US brand advisory firm from GroupM.
The deal sees Engine Shop add IEG's premier sponsorship valuation, research, measurement services and thought-leadership programming to its engagement marketing approach. Post-acquisition plans include an overhaul of IEG's content and event platforms, as well as a new set of research and valuation services.
"We are striving to build Engine Shop into the model, global engagement marketing agency," said Brian Gordon, Engine Shop chief executive. "IEG's proprietary services and events have made brands smarter for more than three decades. These are difference-making resources, and we are going to build on that with more tools, platforms and bold thinking to serve the industry at a time when the industry craves well-synthesized data to make the best, most effective decisions."
WPP's GroupM acquired Chicago-based IEG in 2006. In 2015, GroupM folded IEG within a new offering called ESP, whose businesses included consulting to brands right holders, and selling sponsorships on behalf of rights holders. Engine Shop does not plan to get into the sponsorship-selling business. IEG will operate as an autonomous affiliate of Engine Shop and continue to be headquartered in Chicago. Its exclusive IEG valuation and measurement services will continue to support global brands and rights holding organisations across all lifestyle verticals. Engine Shop has also announced plans for 'significant' investment in these services.
Changes to the IEG Sponsorship Conference will begin in 2019, starting with a new format covering multiple consumer engagement drivers with a focus on trend-forecasting and thought leadership. In tandem with this, Sponsorship.com, the organisation's editorial home, will relaunch at a later date as IEGWorld with a new approach to content and distribution. WPP acquired IEG in 2006.
Engine Shop's engagement consultancy will also get deeper with the integration of the former ESP consulting practice in the US. This rapidly growing group will offer a new set of proprietary sponsorship.
Engine Shop's clients include Mercedes-Benz USA, Anheuser-Busch InBev, Johnson & Johnson, Under Armour, Major League Soccer (MLS) and the National Hockey League (NHL).