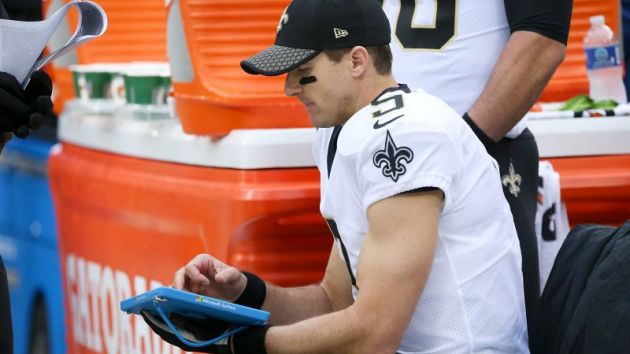 Endeavor has agreed a US$250 million deal to buy digital video specialist NeuLion.
The sports and entertainment giant, formerly known as WME | IMG, has confirmed an all-cash deal to acquire all stock in the company at US$0.84 per share. NeuLion, which builds live and on-demand platforms to help rights holders and broadcasters distribute and monetise OTT content, will become a privately held subsidiary of Endeavor on completion of the deal.
"We're excited by the value delivered to our stockholders through this transaction, and we're looking forward to the dynamic opportunities that being part of the Endeavor family will provide for both our current and new clients," said Roy Reichbach, the president and chief executive of NeuLion.
Endeavor chief executive Ari Emanuel added: "Through our content portfolio, client base, and broader network of rights holders we've encountered many different platforms for distributing and monetising content. NeuLion provides an ideal combination of technology and client services, and we're excited for the value this brings to our existing partners and the foundation it provides for our future digital growth."
NeuLion's clients include the National Football League (NFL), the National Basketball Association (NBA), the English Football League (EFL), Euroleague Basketball, the World Surf League (WSL), the Ultimate Fighting Championship (UFC), Sky Sports and Eleven Sports.