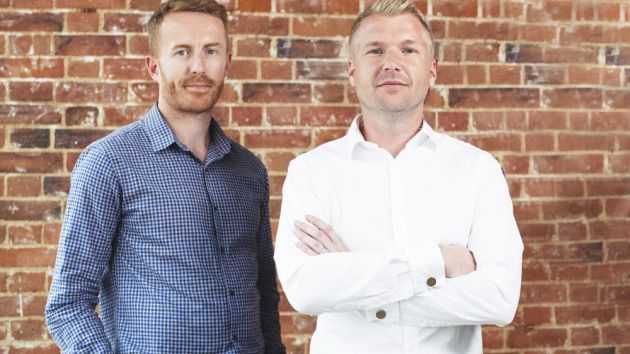 Endeavor Global Marketing, the cultural marketing agency within sports and entertainment giant Endeavor, has acquired UK-based Clifford French.
The 20-strong sport and entertainment agency, which counts Electronic Arts, Puma, the National Football League (NFL), Carlsberg, San Miguel and William Hill among its client roster, will add PR, influencer marketing, digital, talent and sponsorship activation to Endeavor Global Marketing's offering.
The Clifford French team will join Endeavor Global Marketing's 700 employees under the leadership of senior vice presidents James Clifford and Dan French, who have been asked to continue running the firm after co-founding the business in 2008.
"Clifford French challenges brands to 'be the conversation,' an ethos we share at Endeavor Global Marketing," said Ed Horne, president of Endeavor Global Marketing, which works with brands including ABInBev, HSBC, Marriott, T-Mobile, USAA and Visa. "Dan, James and the entire Clifford French team are a creative force that will enhance our efforts to place brands at the center of culture. Their global expertise is the ideal complement to our growing UK-based team."
The move represents the latest of Endeavor's recent strategic investments, including the acquisitions of branding and marketing company 160over90, the IMG Live and Fusion Marketing agencies, public relations firm Catalyst, and TSC, an Australian strategic partnerships and experiences company.
"We're delighted to be joining Endeavor Global Marketing," added James Clifford. "Its global standing, full-service marketing capabilities and unrivalled network spans the entire cultural marketing spectrum, so the opportunity, on a local and global level, is huge. It adds a whole new dimension for us and our clients."