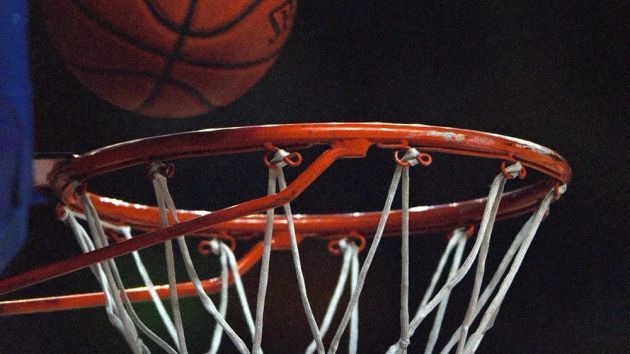 Eleven Sports has secured the exclusive live US broadcasting rights to the Liga Endesa.
The network will cover both the final two rounds and play-offs of Spain's leading professional basketball league. Eleven expects the competition to be available to 50 million homes across the country. The deal was brokered by Liga Endesa partner MP & Silva.
"We are glad to partner with Eleven Sports in the United States and to support the expansion of international basketball viewership through the recently launched service," said Frank Uddo, MP & Silva's president for North America. "Outside of the United States, no one produces better players than Spain, with ACB being widely considered to be the best domestic league in Europe."
Eleven's group managing director, Danny Menken, added: "We are very pleased to add live and exclusive basketball action to our growing offer for millennial fans in the US.
"Everybody knows that basketball is hugely popular in the US and we're very excited to work with Liga Endesa to showcase the incredible talent in one of Europe's best leagues to a new generation of basketball fans here."
The Liga Endesa play-offs will run from 18th May to 18th June.