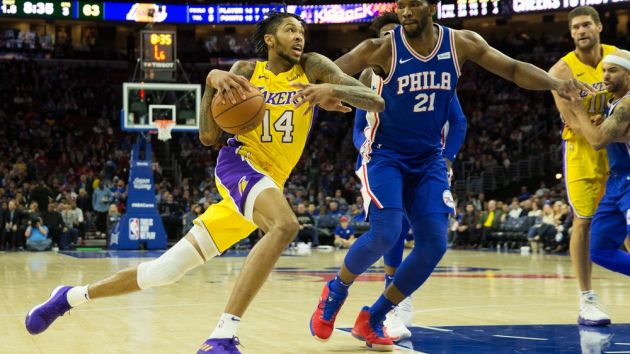 International sports broadcaster Eleven Sports has renewed its Taiwanese rights deal to the National Basketball Association (NBA) for a further five years.
The agreement will see the network continue to show games from North America's pre-eminent basketball league via cable TV and its OTT platform. Fixtures had previously only been available on the company's OTT service.
Eleven will also carry NBA Action, a magazine show which delivers highlights and news from around the league, including a recap of the previous week's action and statistics.
Since the beginning of the current season, Eleven has been showing three live games each week on Thursday, Friday and Saturday. In addition to regular season games, the rights package includes live coverage of the NBA Playoffs, NBA All-Star Game, NBA Conference Finals, NBA Finals, NBA Draft, NBA Awards and the NBA Summer League.
"We are thrilled to build on our successful coverage of basketball in Taiwan by extending our NBA offer to cable TV," said Danny Menken, group managing director of Eleven Sports. "The NBA is one of the world's top sports leagues which attracts a huge following in Taiwan. This is a great boost for us given Eleven's platform agnostic strategy to reach every fan with strong content that is popular in the domestic market."