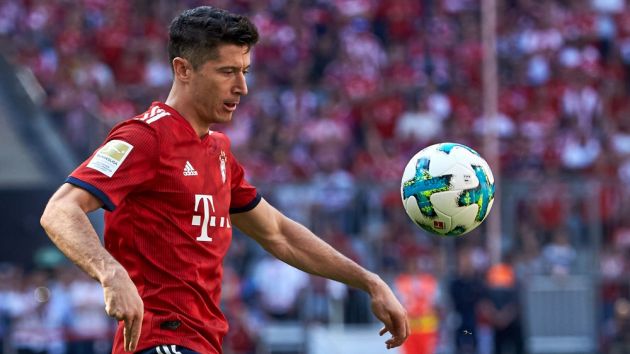 Eleven Sports Network Ltd has entered into a strategic partnership with Polsat, one of Poland's leading television groups.
Polsat has agreed to buy a 50 per cent plus one share in Eleven Sports Poland for €38 million (US$44 million) in a deal which values the global sports broadcaster's Polish-registered network at €80 million (US$94 million).
Under the terms of the agreement, Eleven will continue to run the business with Krysztof Swiergiel, managing director of Eleven Sports Poland, becoming chief executive, while all senior management will maintain their current positions. In addition, Maciej Stec, member of the management board of Telewizja Polsat and Cyfrowy Polsat, will become president of the management board at Eleven Sports Poland.
Eleven has been active in Poland since 2015 and currently delivers a range of sports content to around two million subscribers. The company operates its own OTT platform and has four channels, including a 4K service.
Eleven said that the deal will not affect its Polish subscribers, who will continue to enjoy coverage of major sports properties including soccer's La Liga, Bundesliga and Serie A, the Formula One global motorsport series and ATP 250 tennis tournaments.
"We are very proud of what we have achieved in under three years in Poland thanks to our fantastic local management team," said Marc Watson, executive chairman and group chief executive of Eleven Sports.
"The agreement of this partnership with Telewizja Polsat is testament to our outstanding financial and operational success to date and our potential for further dynamic growth and development. This is an extremely exciting time for Eleven Sports and we look forward to working towards the new opportunities that the agreement presents, locally in Poland and internationally on a global scale."
"Thanks to the strategic agreement with Eleven Sports we will strengthen our offer, make it even more appealing and continue to provide more real sports emotions," added Stec, member of the management board of Telewizja Polsat and Cyfrowy Polsat.
The partnership with Polsat ties in with Eleven's global expansion plans, and the company said more new markets and several digital projects are set to be revealed in the near future. The broadcaster recently made its first move into the UK market after acquiring live and exclusive rights to La Liga for three years.
Eleven Sports was founded just three years ago in 2015 by Andrea Radrizzani through his investment company, Aser, which yesterday announced a strategic partnership with 49ers Enterprises that sees the latter become a minority owner of English soccer side Leeds United.