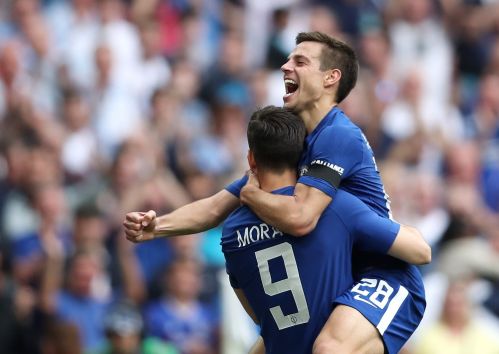 Eleven Sports has retained the live TV rights in Poland to English soccer's premier club knockout competition, the FA Cup, for another three years.
The global sports broadcaster has renewed its partnership with agency giant IMG, which markets the rights to the tournament internationally. Eleven has shown the FA Cup in Poland since 2015, and under the terms of the new agreement, will broadcast the competition live and exclusively until 2021.
The news comes after the network recently secured the second cycle of broadcast rights for Italian club soccer's top flight, Serie A, in Poland, and deals in Belgium with Spanish club soccer's top tier, La Liga, as well as Germany's Bundesliga.
"The renewal of FA Cup rights ensures that Eleven Sports remains the go-to destination for top-quality football from across Europe for Polish fans," said Krzysztof Świergiel, managing director in Poland for Eleven Sports. "We know there is a significant hunger for world class football in Poland and our aim is to meet the demand of dedicated fans. The FA Cup is a great addition to our strong portfolio of football rights."
Manchester United beat Tottenham Hotspur 2-1 in the semi-finals of the FA Cup on Saturday, while Chelsea overcame Southampton with a 2-0 victory on Sunday to book their place in the final. The two will meet at London's Wembley Stadium on 19th May.