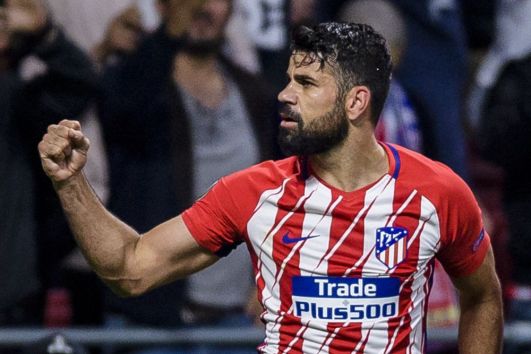 Eleven Sports has picked up Portuguese broadcast rights to European soccer's premier club competition, the Uefa Champions League, as well as Spanish club soccer's top tier, La Liga, according to UK media reports.
According to sports news outlet SportBusiness Group, the global sports network is due to officially announce the deals covering 2018/19 to 2020/21 in the coming weeks.
Eleven will apparently replace pay-TV broadcaster Sport TV as the main Portuguese rights-holder to both soccer properties.
The news comes after Eleven two weeks ago ousted pay-TV broadcaster Sky for exclusive rights in the UK and Ireland to La Liga.
Eleven's presence in Portugal would mark its 10th operating market, with the international broadcaster currently holding La Liga rights in Belgium and Poland until 2021 and is also present in Italy, Luxembourg, Singapore, Taiwan and USA.
No figures have been reported for the Eleven deal but In terms of value, according to global sports news service Sportcal, Sport TV is paying around €15 million (US$17.8 million) per season for the rights to the Champions League and second-tier Europa League. While RTP, the public broadcaster, is paying around €5.3 million (US$6.4 million) per year for rights to one live Champions League game per match week.