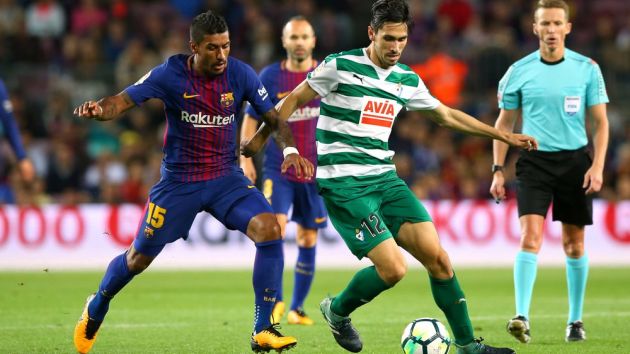 Top-flight Spanish soccer side Eibar have renewed their longstanding partnership with Eibar Motor for a further year.
The deal will see Seat remain the official vehicle of the La Liga outfit until the end of the 2017/18 season. The Spanish car manufacturer will continue to enjoy a prominent presence across the team's website, social media pages and on interview backdrops.
In return, Seat will provide a fleet of vehicles that will be used by the club's office staff and board of directors.
The financial terms of the extension have not been made public. Seat will be listed in Eibar's supply category alongside Coca-Cola, San Miguel, Premier Class, Kirolbet, Insalus and FullGas.
Eibar are 17th in La Liga following their 2-2 draw at home to Levante on Sunday. They play their next fixture away to Real Sociedad on 5th November.